Waste plastic to oil plant by pyrolysis product introduction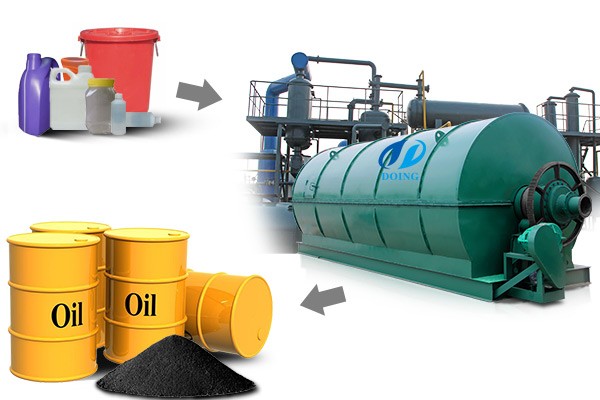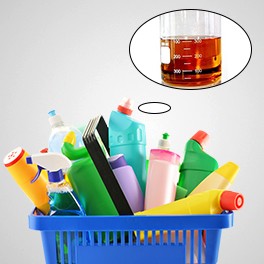 Pyrolysis plastic to oil

Pyrolysis is process of molecular breakdown where larger molecules are broken down into smaller molecules.

DOING GROUP is a well-known manufacturer in Chinese pyrolysis industry dedicated to the pyrolysis of waste plastic to oil plant manufacturing. In case of waste plastic to oil pyrolysis, long chain polymer is broken down into smaller chains of Hydrocarbon Gas and Pyrolysis Oil. After further processing of distillation machine, this waste plastic pyrolysis oil can be changed into diesel oil which can be directly used for diesel oil generators, tractors and trucks,etc.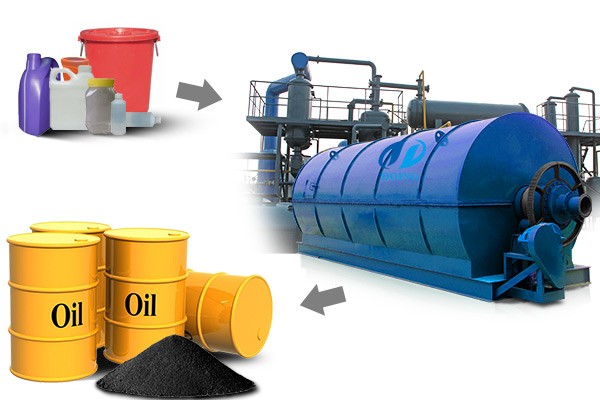 Waste plastic to oil plant
In pyrolysis, the polymer waste is not burned, instead it is broken down into usable finished products like Pyrolysis Oil, Hydrocarbon Gas and Charcoal. Waste plastic to oil pyrolysis can generate quality fuel with lower emission, control waste plastic pollution,recover energy from waste plastic.

In case of waste plastic management, pyrolysis is better alternative compared to incineration or dumping. Incineration is burning of waste which leads to loss of valuable energy from polymer waste. Dumping of polymer waste is known to cause land pollution. By pyrolysis of polymer waste, it is possible to recover value oil from waste plastic in the form of Pyrolysis Unit, Hydrocarbon gas and charcoal.
Technical parameter of waste plastic to oil plant by pyrolysis
 
Items
Contents
1
Equipment type
DY-1-6
DY-1-8
DY-1-10
2
Raw material
waste plastic, waste tyre, waste rubber,
3
Structural form
Horizontal rotation
Horizontal rotation
Horizontal rotation
4
24-hour Capacity
6 ton
8 ton
10 ton
5
Oil yield
2.7-3.3ton
3.6 -4.4ton
4.5 -5.5ton
6
Operating pressure
Normal
Normal
Normal
7
Material of pyrolysis Reactor
Q245R
Q245R
Q245R
8
Thickness of pyrolysis Reactor
16mm
16mm
16mm
9
Rotate speed of pyrolysis Reactor
0.4turn/minute
0.4turn/minute
0.4turn/minute
10
Total power
19KW
19KW
19KW
11
Mode of cooling
Water cooling
Water cooling
Water cooling
12
Cooling area of condenser
100sqm
100sqm
100sqm
13
Kind of transmission
Internal gear drive
Internal gear drive
Internal gear drive
14
Noise dB(A)
≤85
≤85
≤85
15
Size of Reactor(D×L)
2200×6000
2200×6600
2600×6600
16
Working form
Intermittent operation
Intermittent operation
Intermittent operation
17
Delivery time
20days
20days
20days
18
Weight
27T
30T
35T