New Opportunity in Mexico on plastic recycling to oil machine product introduction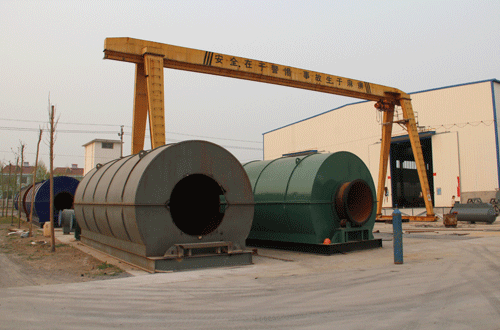 Pyrolysis plants for plastic recycling to oil machine investment has been mature in some areas of Mexico for years. To some extent, it is more convenient for some potential clients to visit the plant running site to check the real machines, however, businessmen of pyrolysis waste to oil field at the same time are very competitive. It can be inferred that under such a fierce market, it is harder and harder for investors to make profit as they did before. How can pyrolysis businessmen survive and grab the best chance to reverse the tide?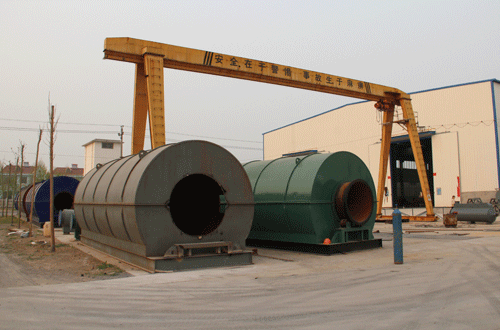 Plastic recycling to oil machine

According to the latest Mexico visitors, it is getting more and more difficult to earn a living by refining tires to fuel oil. On one hand, the price of waste tires is increasing due to the booming of waste management business, on the other hand, the main profit of every batch is from steel wire and carbon black.

It thus appears that, plastic is a very good raw material for Mexico investors. For there is almost no one trying plastic until now, and waste plastic cost is much lower. It is a golden opportunity for market-watchers to investigate detailed plastic refining. And the main concern for them should be the available kinds of plastic, because among plenty of plastics, only about 4 or 5 are valuable to refine, such as polyethylene.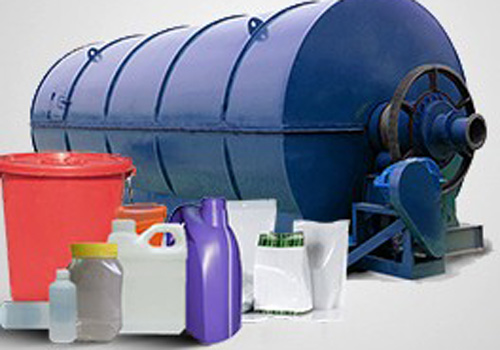 Plastic to oil machine

What is more, plastic fuel oil from plastic recycling to oil machine is more popular among investors, for the quality is better than tire oil according to the base material of plastic. Both plastic and paper mill waste can be refined to fuel oil. Mexico investors shall have a detailed investigation about plastic refining and take hold of this precious opportunity to flourish one more time.
Technical parameter of new opportunity in mexico on plastic recycling to oil machine
 
Items
Contents
1
Equipment type
DY-1-6
DY-1-8
DY-1-10
2
Raw material
waste plastic, waste tyre, waste rubber,
3
Structural form
Horizontal rotation
Horizontal rotation
Horizontal rotation
4
24-hour Capacity
6 ton
8 ton
10 ton
5
Oil yield
2.7-3.3ton
3.6 -4.4ton
4.5 -5.5ton
6
Operating pressure
Normal
Normal
Normal
7
Material of pyrolysis Reactor
Q245R
Q245R
Q245R
8
Thickness of pyrolysis Reactor
16mm
16mm
16mm
9
Rotate speed of pyrolysis Reactor
0.4turn/minute
0.4turn/minute
0.4turn/minute
10
Total power
19KW
19KW
19KW
11
Mode of cooling
Water cooling
Water cooling
Water cooling
12
Cooling area of condenser
100sqm
100sqm
100sqm
13
Kind of transmission
Internal gear drive
Internal gear drive
Internal gear drive
14
Noise dB(A)
≤85
≤85
≤85
15
Size of Reactor(D×L)
2200×6000
2200×6600
2600×6600
16
Working form
Intermittent operation
Intermittent operation
Intermittent operation
17
Delivery time
20days
20days
20days
18
Weight
27T
30T
35T