Used tyre to oil pyrolysis plant in Turkey Project Features
Used tyre to oil pyrolysis plant in Turkey Project Description
As a known company in the pyrolysis industry, we have promoted our business on the internet, the customer get our company information and contact us. They want to purchase our tyre to oil pyrolysis plant. The customer has a high stand for the machine; he has to protect the environment in their country. Before he came to china to purchase the product he contacts many suppliers. He wanted to choose the best one about the environment protection and quality.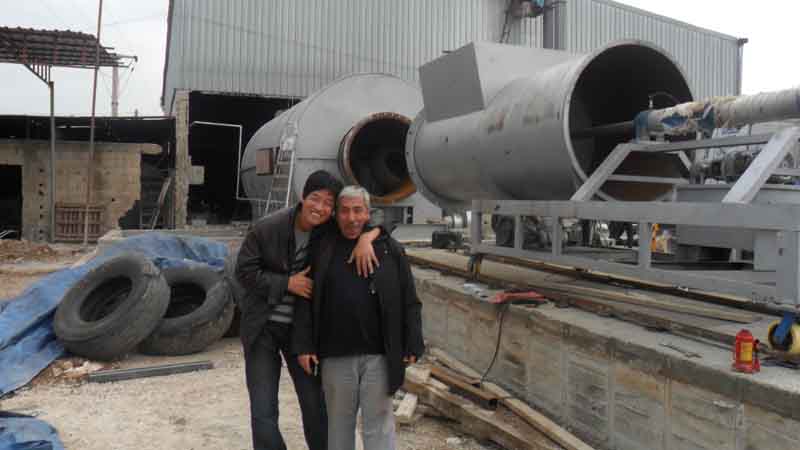 Tyre to oil pyrolysis plant in Turkey
We picked him up in the airport, after several daysisit, he visited more than two factories. He has a discussion with his partner, and then at last he chooses us. He learns that we can manufacture the environmentally product meets the stand and the price is fit.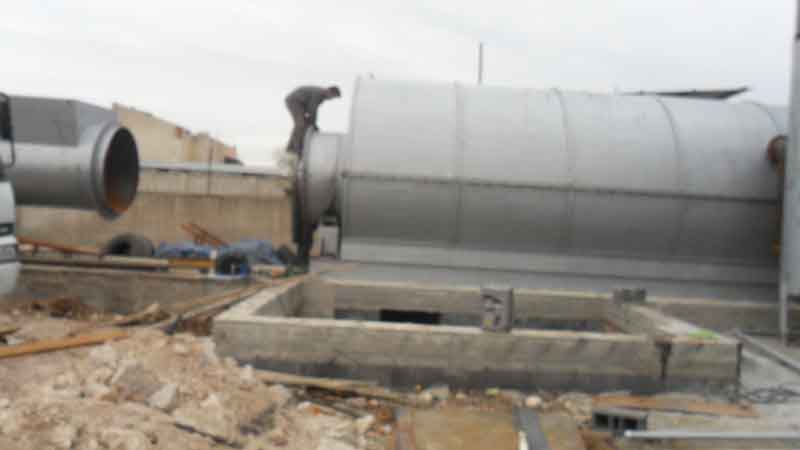 Waste tyre to oil pyrolysis plant

We signed the contract for tyre to oil pyrolysis plant the customer is satisfied with our plant and quality. The tyre to oil pyrolysis plant is running well in turkey now. and we send our technican to customers country to help train the worker and install the tyre to oil pyrolysis plant.