Scrap tyre to oil recycling plant in Bangladesh Project Features
Scrap tyre to oil recycling plant in Bangladesh Project Description
As we know, the waste tyre are polluting our environment more and more seriously ,many countries are looking for methods to solve the problem, we henan doing mechanical eequipment co,ltd manufacture waste tyre to oil recycling plant in china, we exported our machine to the places all over the world. We successfully installed the machine in Bangladesh, the plant runs well in Bangladesh. The oil yield is high.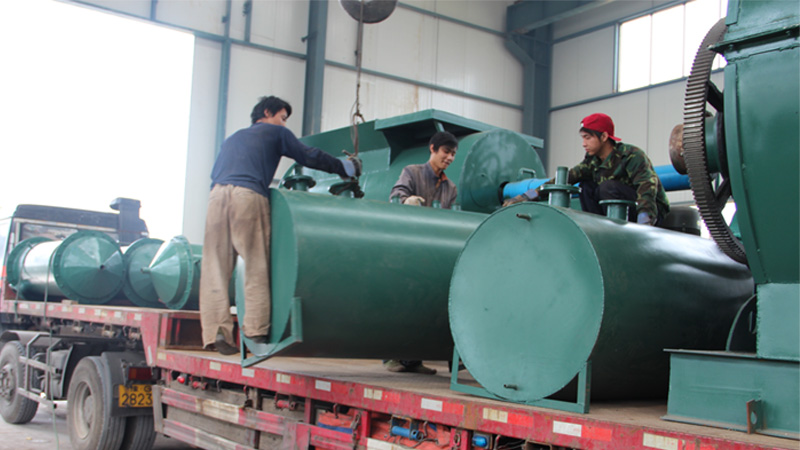 We are manufacturing the waste tyre to oil recycling plant on the contract for the Bangladesh customer

The customers from Bangladesh know our company and contact our professional sales. Then we have a communication. We showed them our website, our brochure and so on. They thought that we were a quality manufacturer. After a time communication they are impressed with our good service and positive attitude. Then they come to china to visit our factory. When they saw the machine in scene, the customers are very satisfied with our machine.right now they decided to buy our machine. We sign the contract for the waste tyre oil recycling plant and help them build the factory.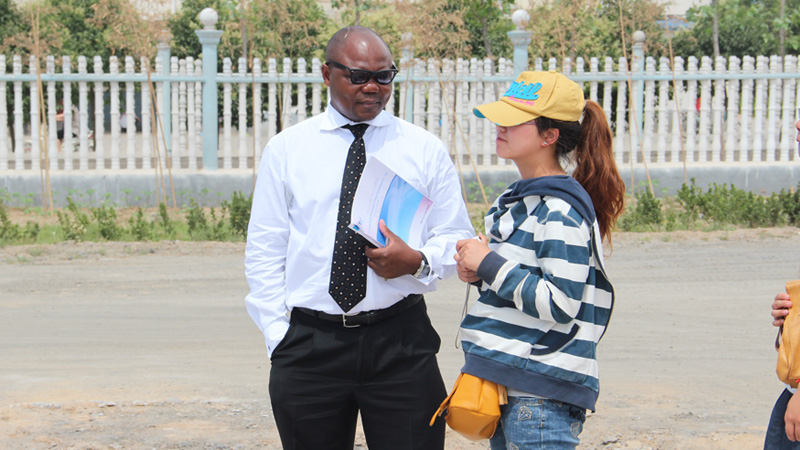 The customer is talking with our sales about scrap tyre to oil recycling plant