Waste oil distillation plant in Mexico Project Features
Waste oil distillation plant in Mexico Project Description
Waste oil distillation plant in mexico in north America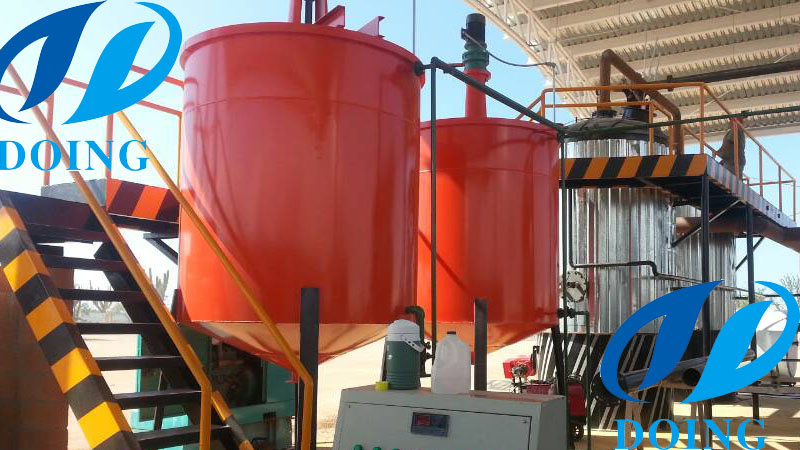 Waste oil distillation plant in Mexico
We are leading supplier and manufacturer of the waste oil distillation plant in china; we successfully installed our waste oil distillation plant in Mexico. Our customers spoke highly of us very well. We built long term cooperation with the customer in Mexico. The machine runs well in the Mexico. So we can see that the quality our pyrolysis plant is very good.We have also sold waste tyre pyrolysis plants to Mexico, Both of the machine runs well oversea. We help the customers build the machine according to their environment. And we train their workers. We offer advices to help build their factory.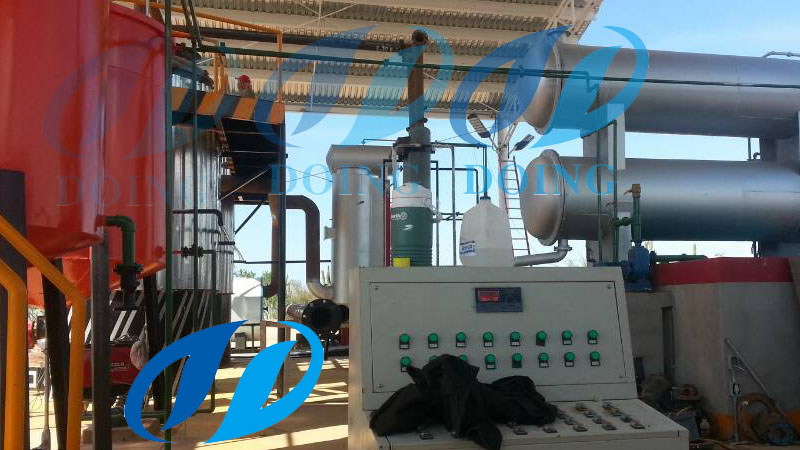 Waste oil distillation plant in Mexico
First they get our factory information and they want to buy the plant, then they come to china to visit us. They are satisfied with our machine and we reach an agreement. Finally we sign the contract .They purchase our machine. We shipped our plant to their country.