​ A Guinean customer purchased 1 set of 10TPD pyrolysis plants from Doing Company
On March 10, 2022, a Guinean customer contacted us through Google search and purchased a new 10TPD waste tyres pyrolysis plant from Henan DOING Company. This tire pyrolysis plant can process waste tires and plastics into fuel oil, carbon black, combustible gas, etc.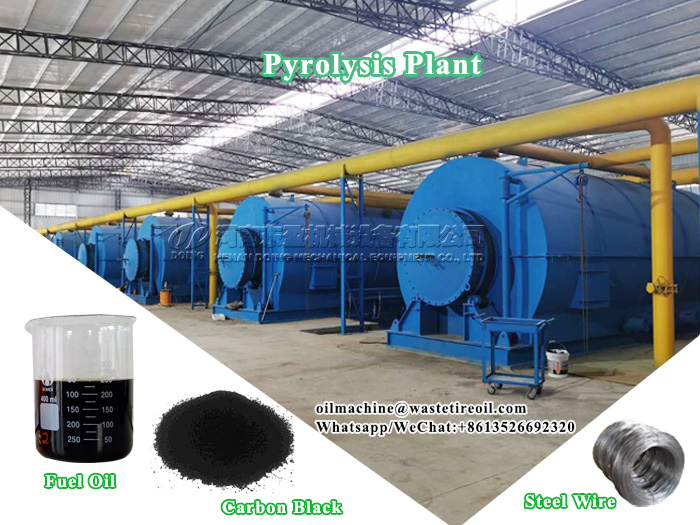 Waste tyre/plastic pyrolysis plant 3D picture

The client is a retired engineer from Canada. After seeing the considerable profit potential of the waste tire and waste plastic recycling project, he decided to invest in the waste tire and waste plastic recycling project by himself. Now he cooperates with the transportation company in Guinea, others provide the venue and tires, and he invests in the equipment. This Guinean customer is also very cautious when selecting machines, and attaches great importance to the process flow, technical design and cost performance of the waste plastic/tyres pyrolysis plant.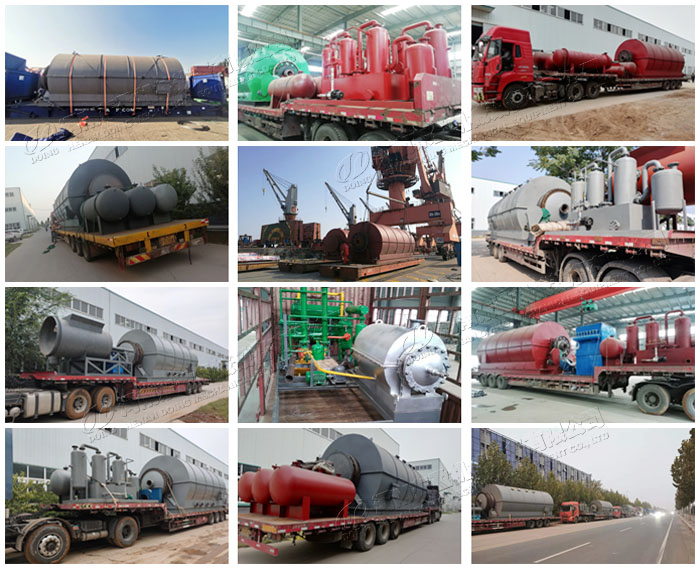 Project cases

The Guinean customer said that he had actually seen the operation of crackers of other brands before, but none of them could meet his requirements. In contrast, as our old customers said, Doing's production strength, project experience and after-sales service are all trustworthy, and our waste tire plastic cracking plant is the most cost-effective. Doing has always been committed to providing customers with high-quality machines, and is glad to be trusted and recognized by customers.
Inquiry more ​ a guinean customer purchased 1 set of 10tpd pyrolysis plants from doing company information
Leave a message in the below form to get more information about pyrolysis plant project, our engineer will contact you ASAP to analysis pyrolysis plant project cost for you.