A Montreal customer ordered a tire doubling machine!
Congratulations! On April 9, 2022, Montreal customer orders tire triple unpacking machine through alibaba!

Recently, several Canadian customers purchased tire packing and unpacking machines from DOING. In the current outbreak, why do customers in Montreal choose to purchase?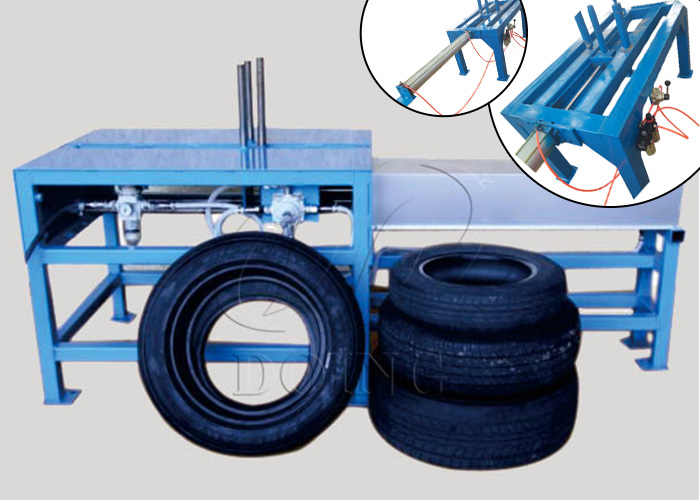 Tire packing and unpacking machine
Montreal customers before contact us, have been contacted by several other manufacturers understand the double tire and unpackingmachine, but because of his claim to the equipment and the price, onlyour machines achieved his expectations, we guarantee the normal production and delivery on time. And by video link, it convinced him tobuy a tire double disassembly machine.
Customer satisfaction is our greatest success. Here, do hope the Montreal customer business prospers!

Inquiry more a montreal customer ordered a tire doubling machine! information
Leave a message in the below form to get more information about pyrolysis plant project, our engineer will contact you ASAP to analysis pyrolysis plant project cost for you.