How does the US waste plastics market change after China's "Forbidden Waste Order" ?
The United States is the world's largest producer of waste plastics. According to the United Nations Trade Statistics Database, in 2016 the United States exported nearly 4 million tons of waste plastics, 70% of which were exported to China.
After the introduction of the "Forbidden Waste Order" in China, what should be done with a large amount of waste plastics in the United States?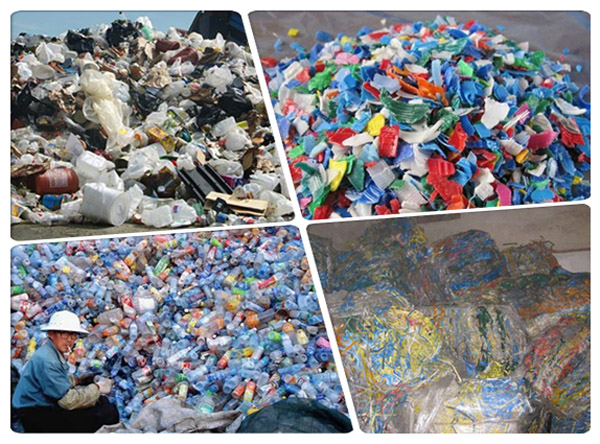 All kinds of waste plastic

The United States is dealing with waste plastics:

Transportation cost
Environmental cost
Labor cost

How to step over, opportunities & challenges:

1. Recently, the US Senate passed the tax reform bill, which greatly reduced the burden on American companies and helped attract overseas investment. More and more entrepreneurs tend to open factories in the United States, not to mention the quality of labor. The difficulty level of corporate financing and the spirit of the entire social contract.
2. China's demand for plastic products is increasing day by day. Domestic plastic raw material production capacity and recycled waste plastics are still unable to meet the needs of production and consumption. Under the "ban on plastics", the gap in recycled plastics in China has soared, resulting in the continuous increase in the price of recycled pellets.
3. New technologies will be born under new demands. How to create new technology across the cost of waste plastics processing? Environmentally friendly processing technology, artificial intelligence? The US market has huge space and unlimited opportunities.
4. Trump's requirements for desalination of environmental protection, the phenomenon of pollution outside the United States has been depreciated, and is also a benefit of the US recycling industry.



Inquiry more how does the us waste plastics market change after china's "forbidden waste order" ? information
Leave a message in the below form to get more information about pyrolysis plant project, our engineer will contact you ASAP to analysis pyrolysis plant project cost for you.