Pyrolysis Plant FAQ /Technology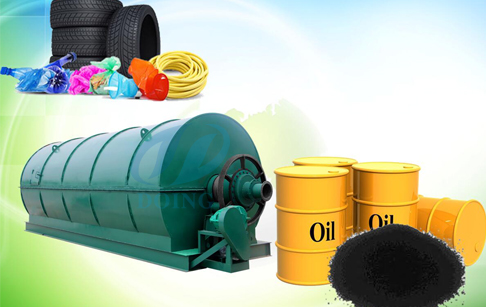 Tyre pyrolysis plant

With more than ten years of experience and efforts,Doing have designed and manufactured the waste tyre recycling pyrolysis plant which has many latest designs. First, it is equipped with automatic feeding system and two sealed discharging systems, which makes it easier and more safe to operate.Waste tyre pyrolysis plant for recycling waste tyre and turning waste tyre to fuel oil ,carbon black.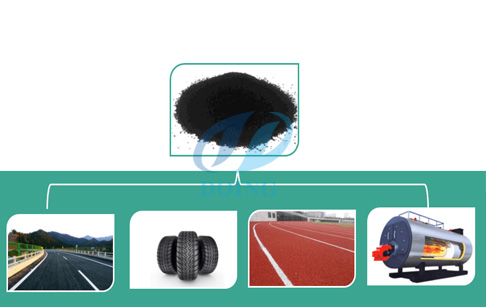 Carbon black application

The quantity of carbon black is about 30% to 35% according to tyre quality. The use of carbon black is as a chemical strengthener in rubber and coloring agent in pigment industries. This carbon black price is very competitive compare to petroleum carbon black, so our pyrolysis carbon black is good option in stead of petroleum carbon black.


Inquiry more pyrolysis plant technology information
Leave a message to get more information about carbon black from tyre pyrolysis ?.Our engineer will contact you ASAP to analysis pyrolysis plant project cost for you.